IRIDIUM SPA- MONTHLY OFFERS
Lipocell Sculptor
Book our revolutionary slimming treatment and receive an additional 30 minutes massage according to your needs. Using a high concentration of innovative active ingredients, this treatment will make your skin perfectly hydrated, luminous and toned.
Promotional price: AED750
Treatment time: 90 min
Sense of Calm
Enjoy a relaxing facial cleanse and enjoy a nourishing facial mask while you relax with our 60-minute Sense of Calm massage. Our unique meditative angel oil, made with extracts of rose, jasmine, and sandalwood, is sure to soothe your senses.
Sunday to Wednesday from 9AM to 3PM
Promotional price: AED 550
Treatment time: 60 mins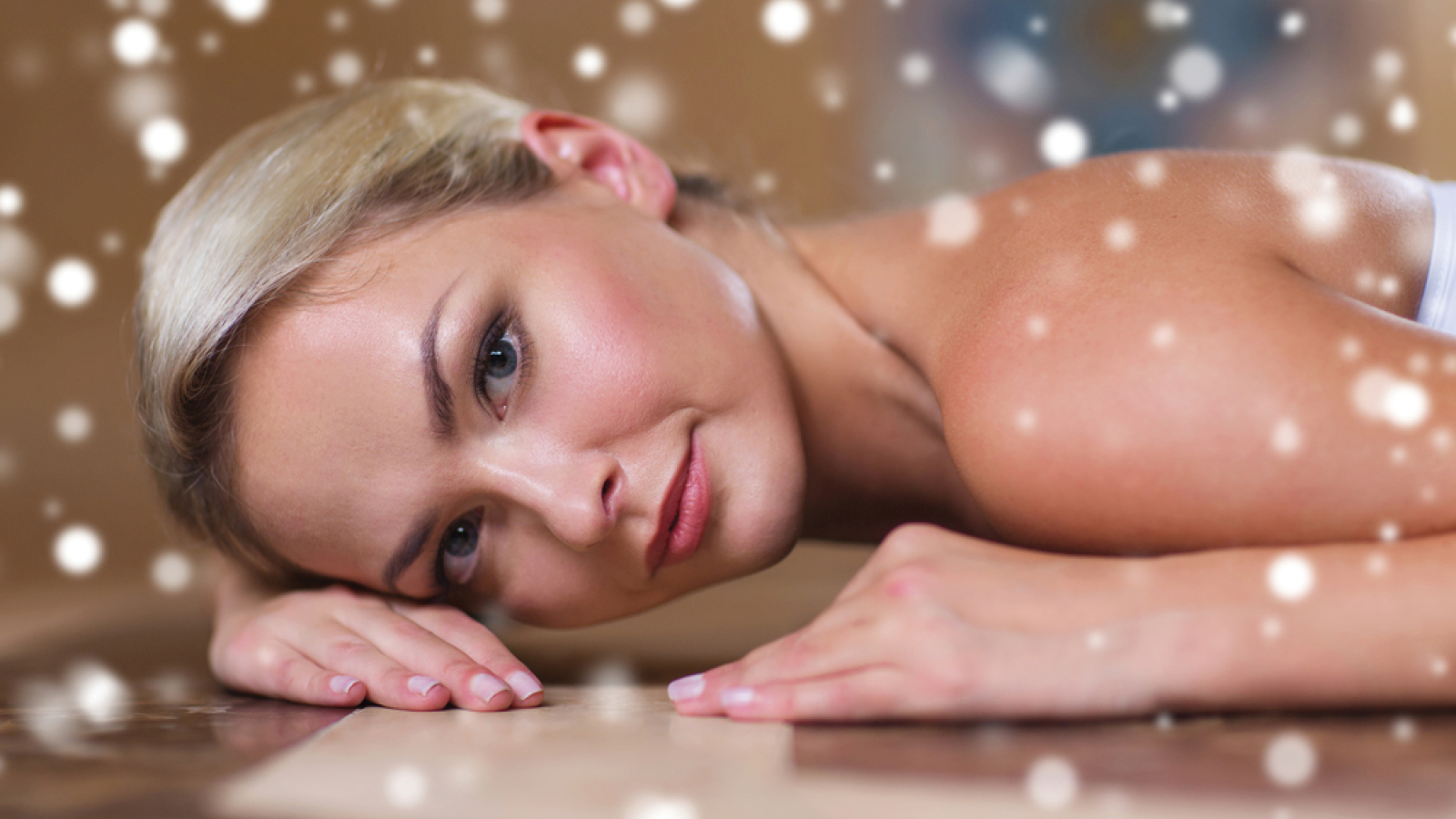 TERMS AND CONDITIONS
To book a treatment, or for further details, visit www.iridiumspaabudhabi.com, email iridium.saadiyat@stregis.com, or call+971 2 498 8996.
Terms and conditions for all packages:
Offers available until 31st October 2018.
Booking is recommended. No offer may be combined with any other deal or discount.
All prices are in UAE dirhams and are inclusive of all applicable service charges, local fees, and taxes.