Discover 'Fountain of Youth' at Iridium Spa
Futur Lab Products
Three of the most powerful anti-ageing products - Futur Lab Pure Hyaluronic Acid, Futur Lab 3tox, and Futur Lab Diamond White is now available at Iridium Spa!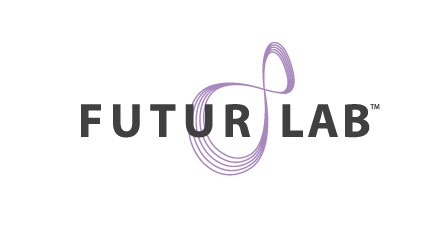 FUTUR LAB Cosmeceuticals are developed and produced with a clear- cut philosophy: that when it comes to creating effective anti-aging products, simple formulas often provide the most complex solutions.
All FUTUR LAB products contain only the most advanced anti-aging ingredients, refined and concentrated, for powerful, effective results without the complications of added ingredients. All products are 100% petrochemical and paraben free.
FUTUR LAB Pure Hyaluronic Acid
AED 920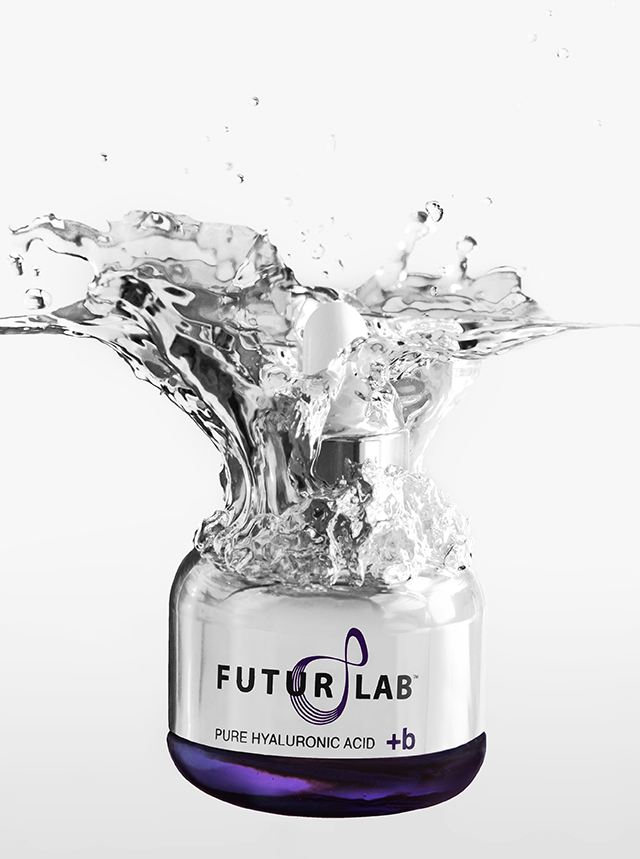 Futur Lab Hyaluronic Acid laden with Vitamin B5 is the answer for replenishing the skin in need of comprehensive hydration, elasticity and lift. Dubbed a miracle and 'Hollywood's secret', the product restores a youthful glow by visibly reducing wrinkles and gently lifting the skin to its natural state.
The pure hyaluronic acid holds 1,000 times its weight in moisture resulting in plumped up skin.
FUTUR LAB 3tox
AED 1035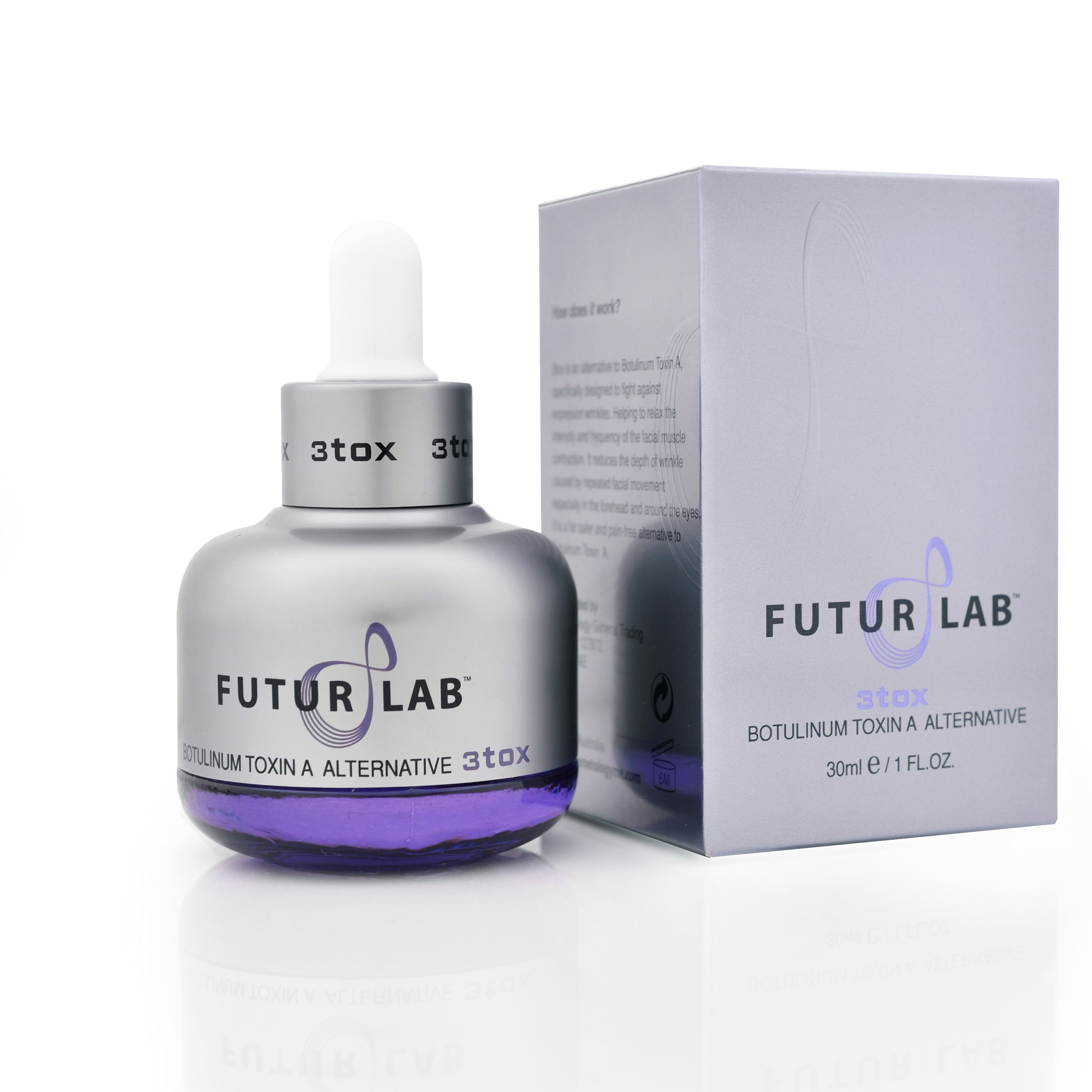 Concentrated for maximum results, Futur Lab 3tox is the next generation alternative to Botox, designed to fight expression wrinkles and help relax the intensity and frequency of facial muscle contraction.
The serum comprises of Matrixyl 3,000, one of the best collagen stimulating agents, and Argireline, a non-invasive, toxin free and a potent muscle relaxant. Finally, 3Tox can prolong the effects of Botox and fillers in clients who have already undergone these procedures
FUTURLAB diamondwhite
AED 1035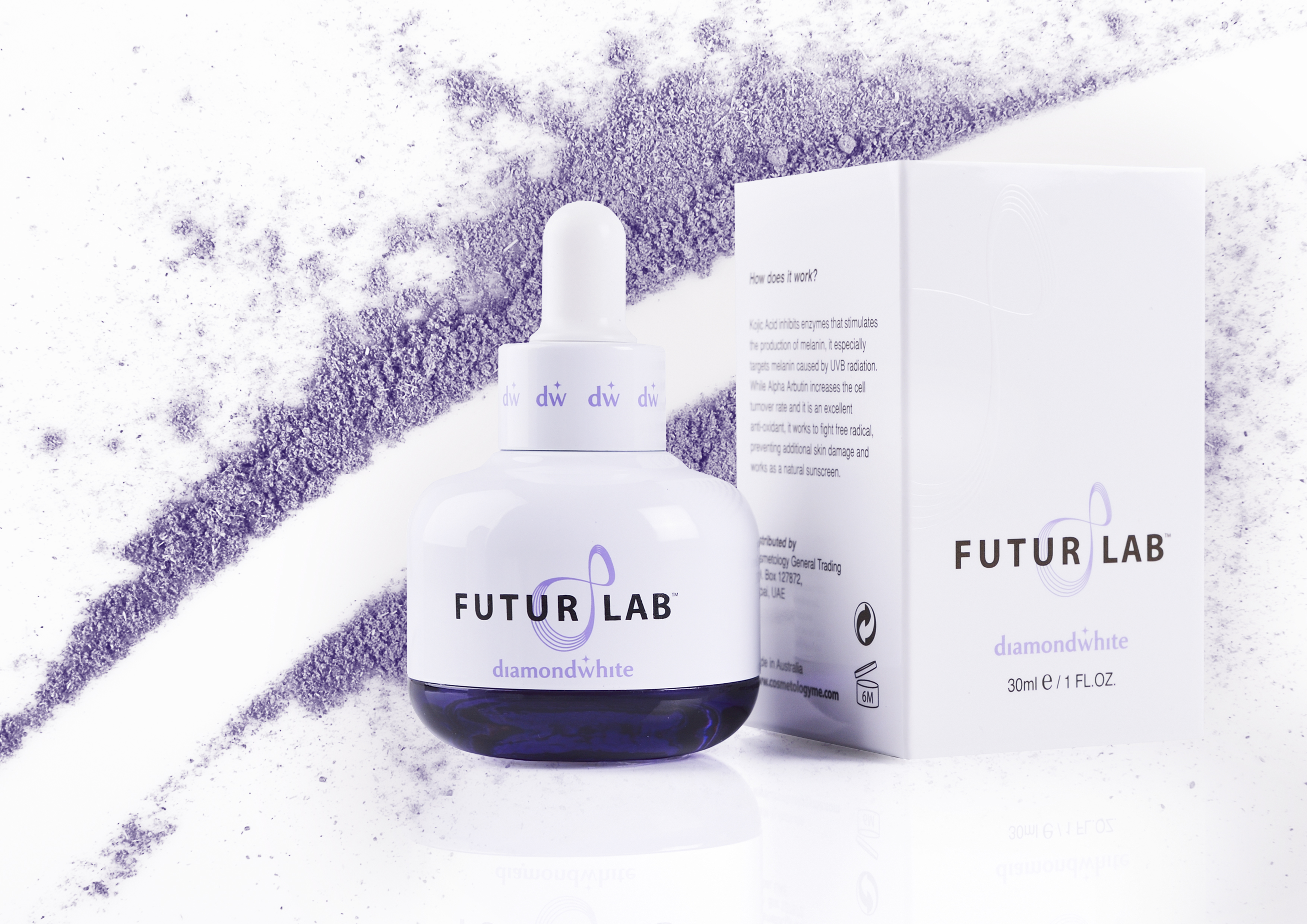 Bottled in its purest form, concentrated and powerful brightening/whitening serum, Futur Lab Diamond White significantly lightens pigmentation concerns, sun sports on face or hands, acne, freckles and melasma, revealing luminous, softer and more translucent skin.
It's key ingredients, kojic acid and bearberry extract are natural sunscreens and an effective solution for hyperpigmentation and dramatic sun tans.
Prices are inclusive of 10% service charge, 4% municipality fees, 6% tourism fees and 5% VAT on base amount plus service charge.