IRIDIUM SPA- MONTHLY OFFERS
Iridium Asian Spell & Express Facial
Book a 90 minutes Iridium Asian Spell Massage and receive a complementary 30 minutes Express Hydrating Facial.
Promo Price : AED 750
Treatment Time: 120 minutes
Receive an AED 100 gift voucher to use towards your next spa treatment
Signature Hydrating Facial
Relax, Refresh & Revive when you book this special offer. An intensive facial designed to combat the signs of aging, loss of elasticity and reduced fine lines and wrinkles. This hydrating facial is loaded with benefits needed to make your skin look dewy, glowing and healthy. It brings water content back into your skin and locks that moisture in.
Promo Price : AED 300
Treatment Time: 60 minutes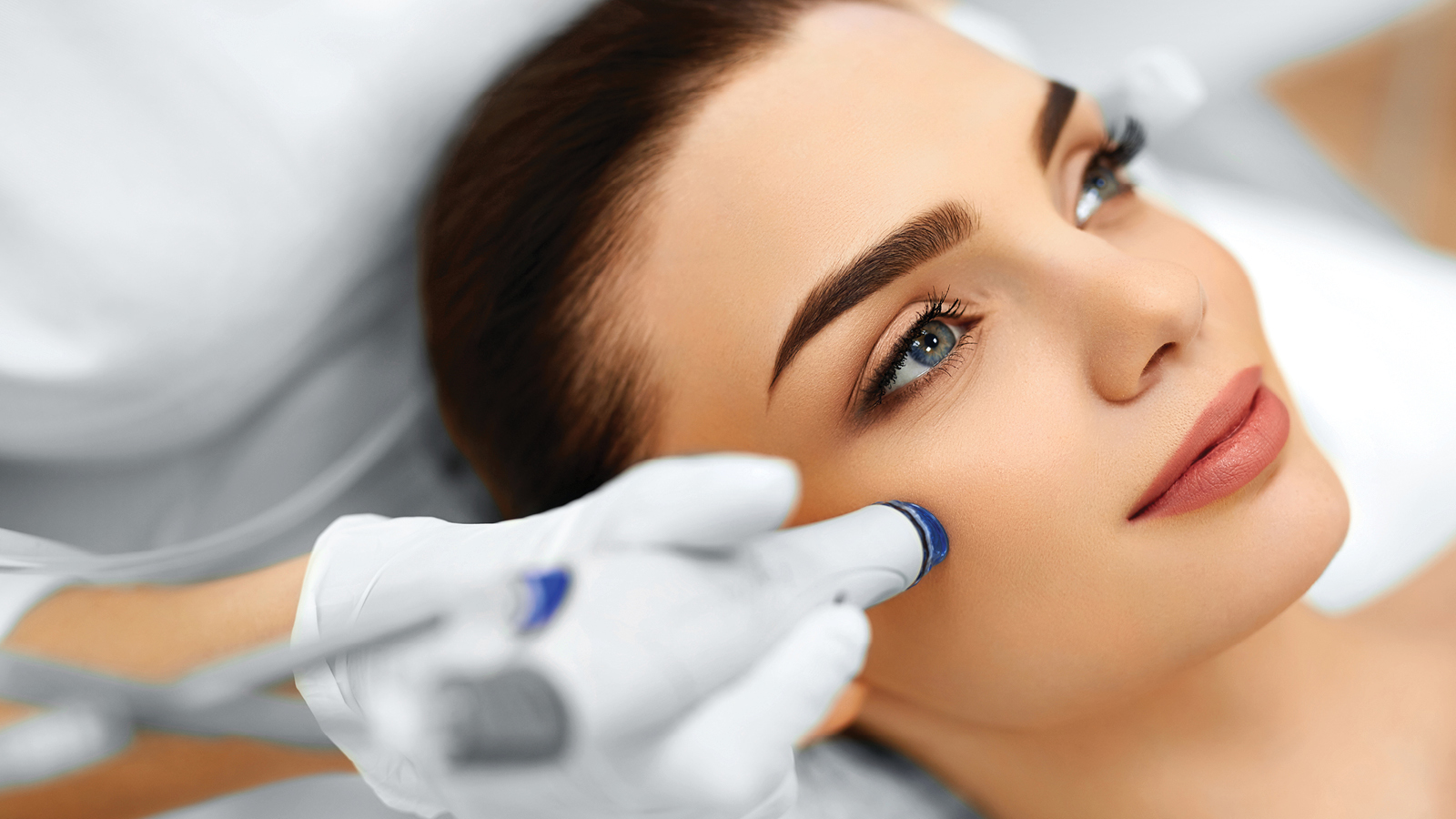 Iridium Cleanse Hammam
A purifying ritual that begins with the application of concentrated olive soap, infused with Argan oil that softens the skin while the steam helps to open the pores and clear any congestion. A vigorous exfoliation with Kesa mitts followed by a melting facial scrub of dates and Aloe Vera will leave your skin cleansed, your mind awakened and your body in bliss.
Promo Price : AED 499
Treatment Time: 75 minutes
Receive an AED 100 gift voucher to use towards your next spa treatment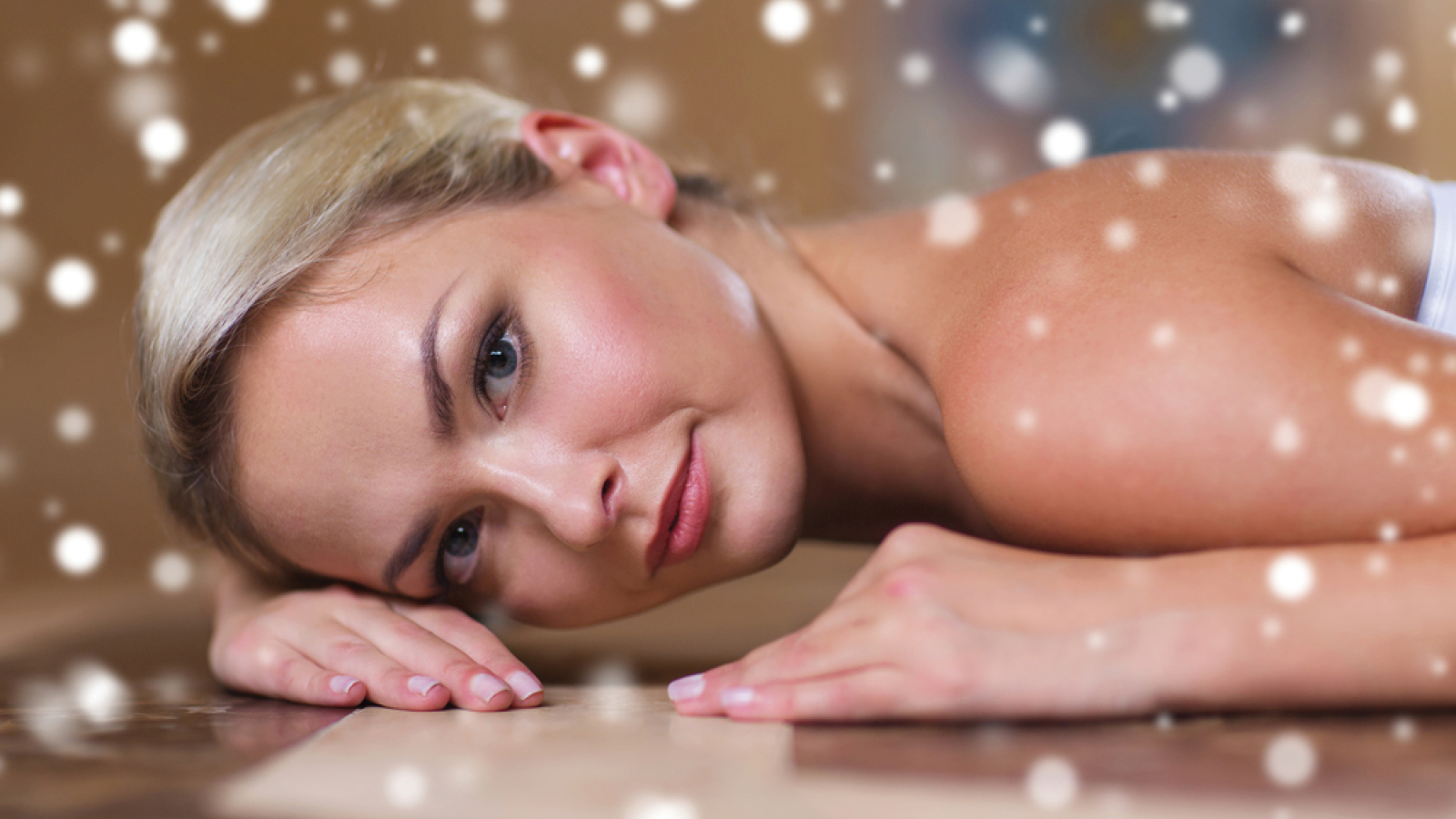 Iridium Spa Indulge Experience
2 FOR 1
By combining the exfoliating salt and sand, the purifying properties of Moroccan Argan oil, the Desert Sand body scrub is the best way to remove dead skin cells and refine skin texture. All followed by our 60 mins Signature Massage offering you a choice of three aromatherapy blended oils to provide relaxation, detoxification and revitalization.
Promo price: AED 780 (2 for 1)
Treatment Time: 90 minutes
*Available from Monday to Wednesdays.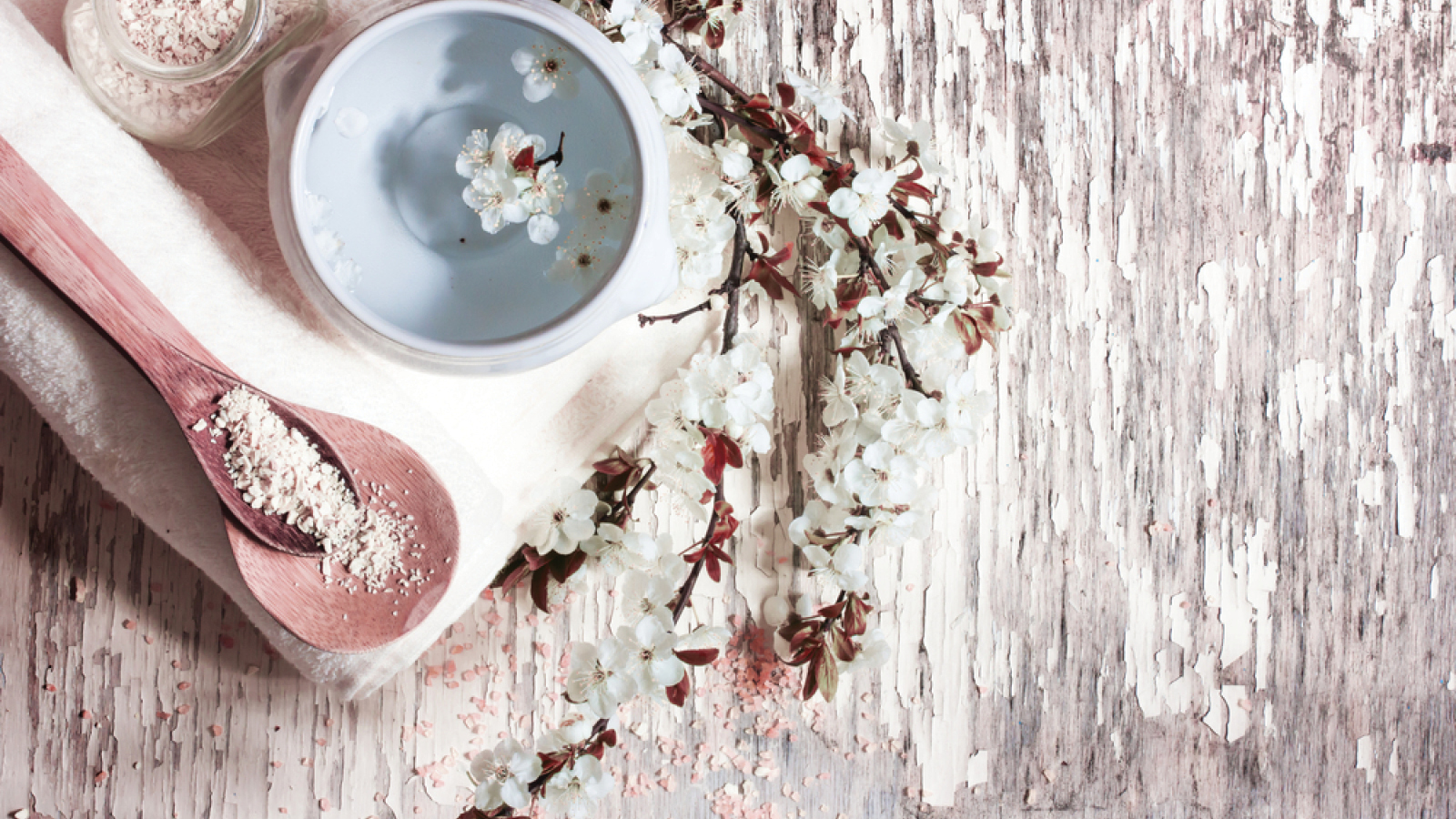 TERMS AND CONDITIONS
To book a treatment, or for further details, visit www.iridiumspaabudhabi.com, email iridium.saadiyat@stregis.com, or call+971 2 498 8996. Iridium Spa Abu Dhabi opens from 11.00 AM to 12.00 MIDNIGHT daily ( Ramadan Operational Hours)
Terms and conditions for all packages: Offers available until June 30thm 2018. Booking is recommended. No offer may be combined with any other deal or discount. Gift vouchers must not be redeemed against cabana treatments or retail products, and may only be redeemed against treatments of one hour's duration or longer. All prices are in UAE dirhams and are inclusive of 10% service charge, 4% municipality fees, 6% tourism fees and 5% VAT on base amount plus service charge
Daily

11.00 AM - 12.00 MIDNIGHT (RAMADAN HOURS)