Timeless Customs, Signature Beverages
Inspired by the timeless customs and signature beverages that reflect New York's elite society, The Manhattan Lounge is the place to start the night or finish the day on a strong note.
Well positioned on the lobby level and boasting a large terrace that overlooks the ocean, this cocktail lounge exudes a masculine environment of plush rugs on timber floors, stone-panelled walls, upholstered panels behind traditional Arabian Mashrabiya.
In keeping with the St. Regis tradition, the interiors include a larger than life mural wall themed to tell the story of the origins of Abu Dhabi's early settlers. While here, take the opportunity to enjoy the resort's signature Bloody Mary – the Arabian Snapper.
Daily

12:00pm - 2:00am (Last order at 1:30am)
Special Offers
The Manhattan Lounge is the place to start the evening or finish the day on a strong note. Learn More
After hour
The Manhattan Lounge is the place to start the evening or finish the day on a strong note.

Enjoy unbeatable offer of buy one get one free on selected beverages.

From 5:00pm - 7:00pm every Sunday - Saturday
-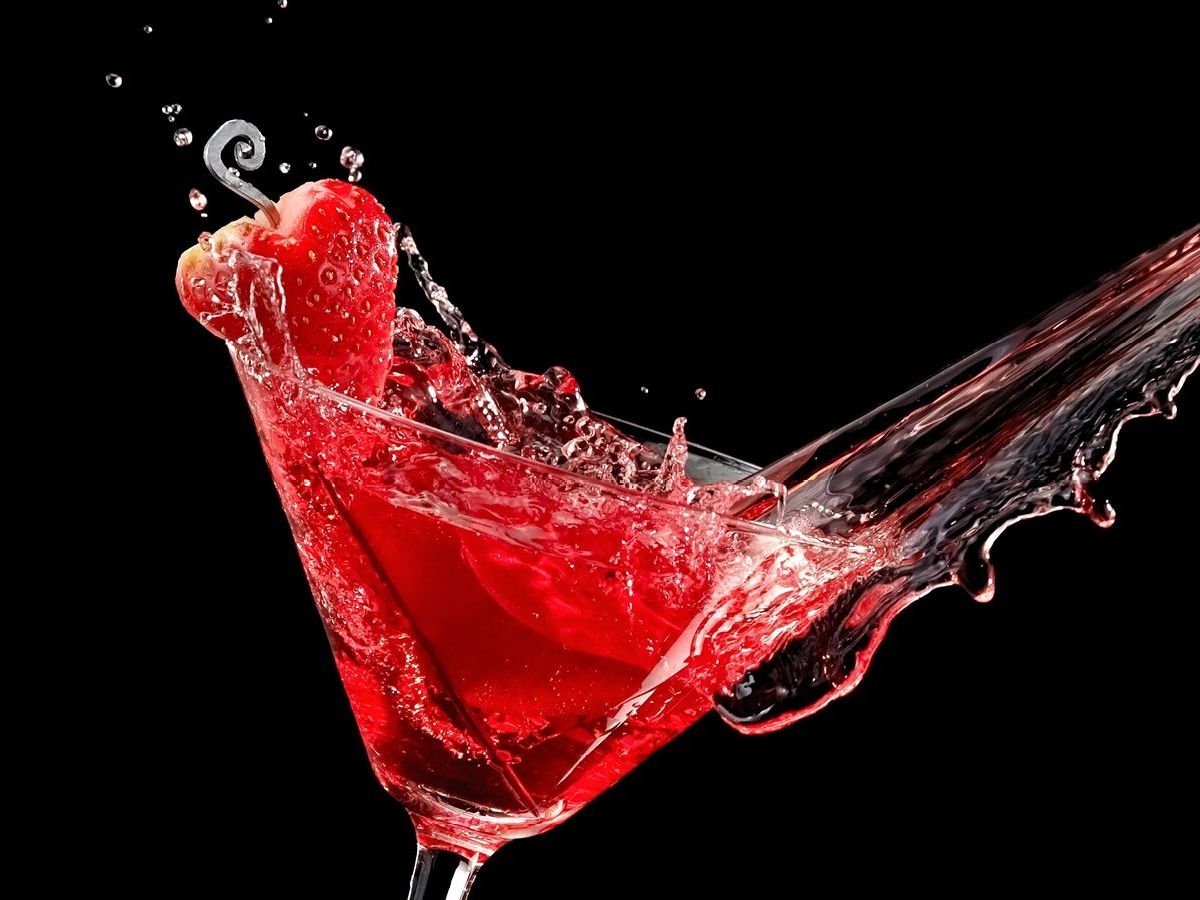 Enjoy our selected Martini's to fulfill you thirst. Learn More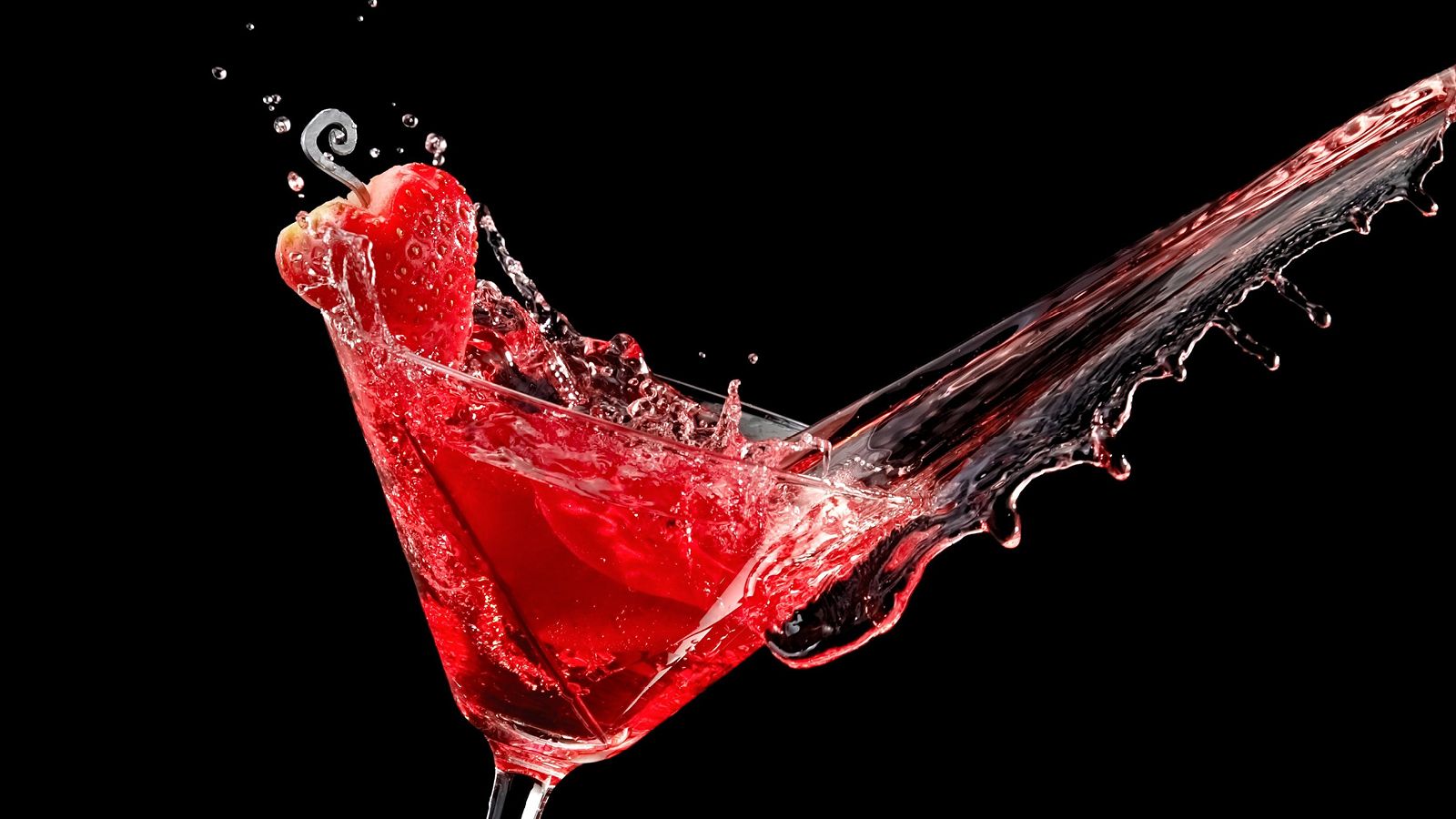 Marchtini Trolley - Daily
Enjoy our selected Martini's to fulfill you thirst.

AED 150+++ per person

Available daily
5:00 pm – midnight
-
Enjoy a selection of four bespoke Easter beverage blends to include sunny-side-up, homemade egg liquor, Chocotini and Easter Mimosa. Learn More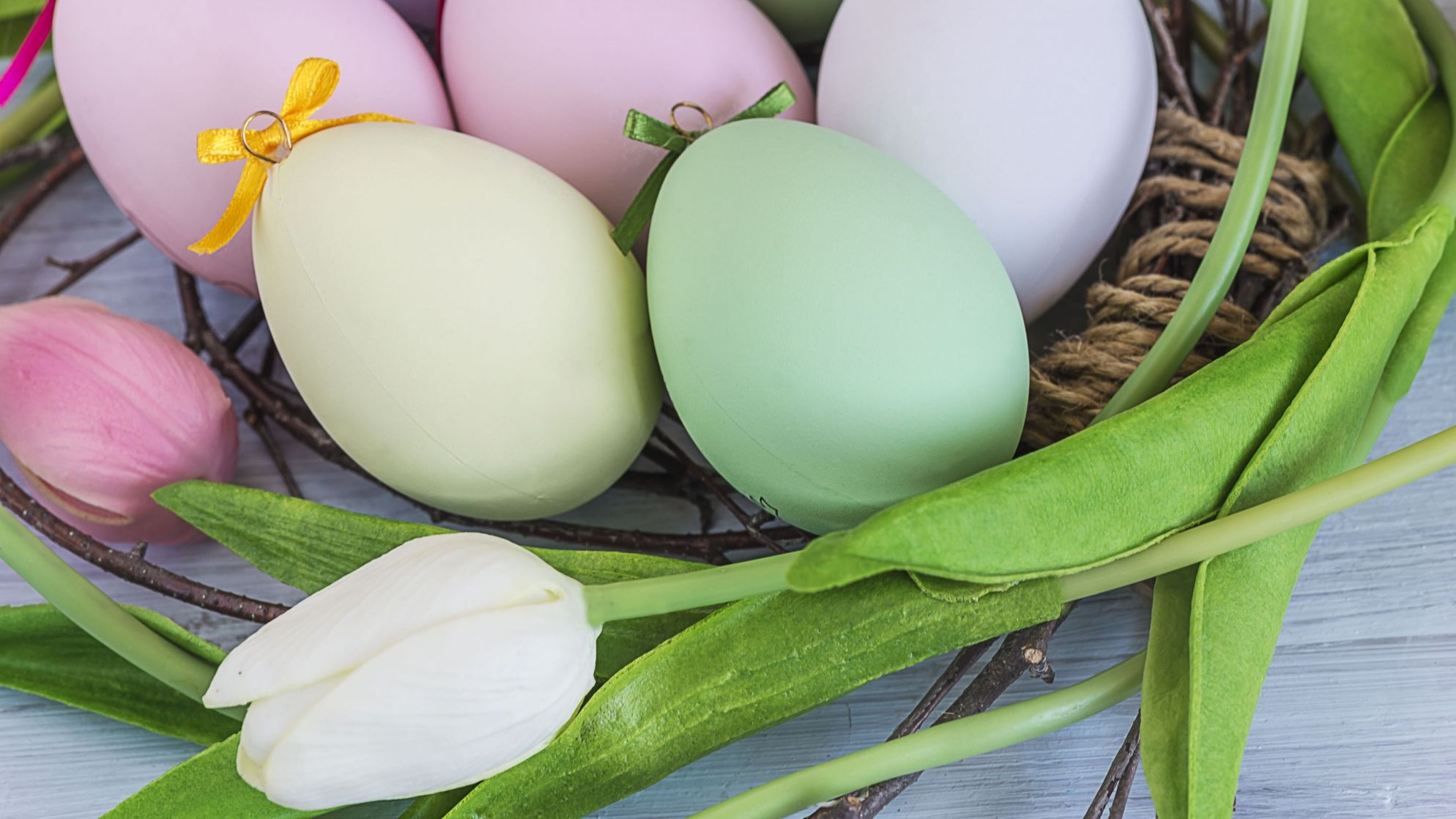 Easter Trolley - From 14th to 16th April 2017
Enjoy a selection of four bespoke Easter beverage blends to include sunny-side-up, homemade egg liquor, Chocotini and Easter Mimosa.
14th – 16th April 2017
5:00 pm – 12:00 am
-